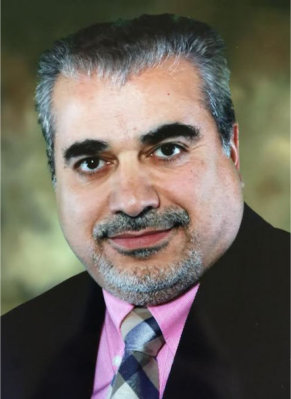 Dr. Omar Almousalli, MD
Completing his fellowship in Cardiovascular disease in 2001, Dr. Almousalli is board certified in cardiovascular medicine and nuclear cardiology. He was a chief medical resident at the Chicago Medical School in 1998, and has been a fellow of the American College of Cardiology since 2001. He specializes in the treatment of cardiomyopathy and congestive heart failure.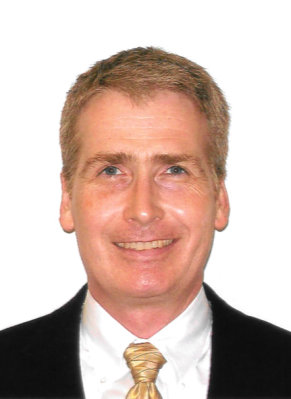 Dr. John Lehman, MD
A current native and resident of Belleville, Illinois, Dr. Lehman graduated from Washington University. He held an academic position there, and received multiple academic rewards. He specializes in aging and heart disease, with interest in clinical trials.